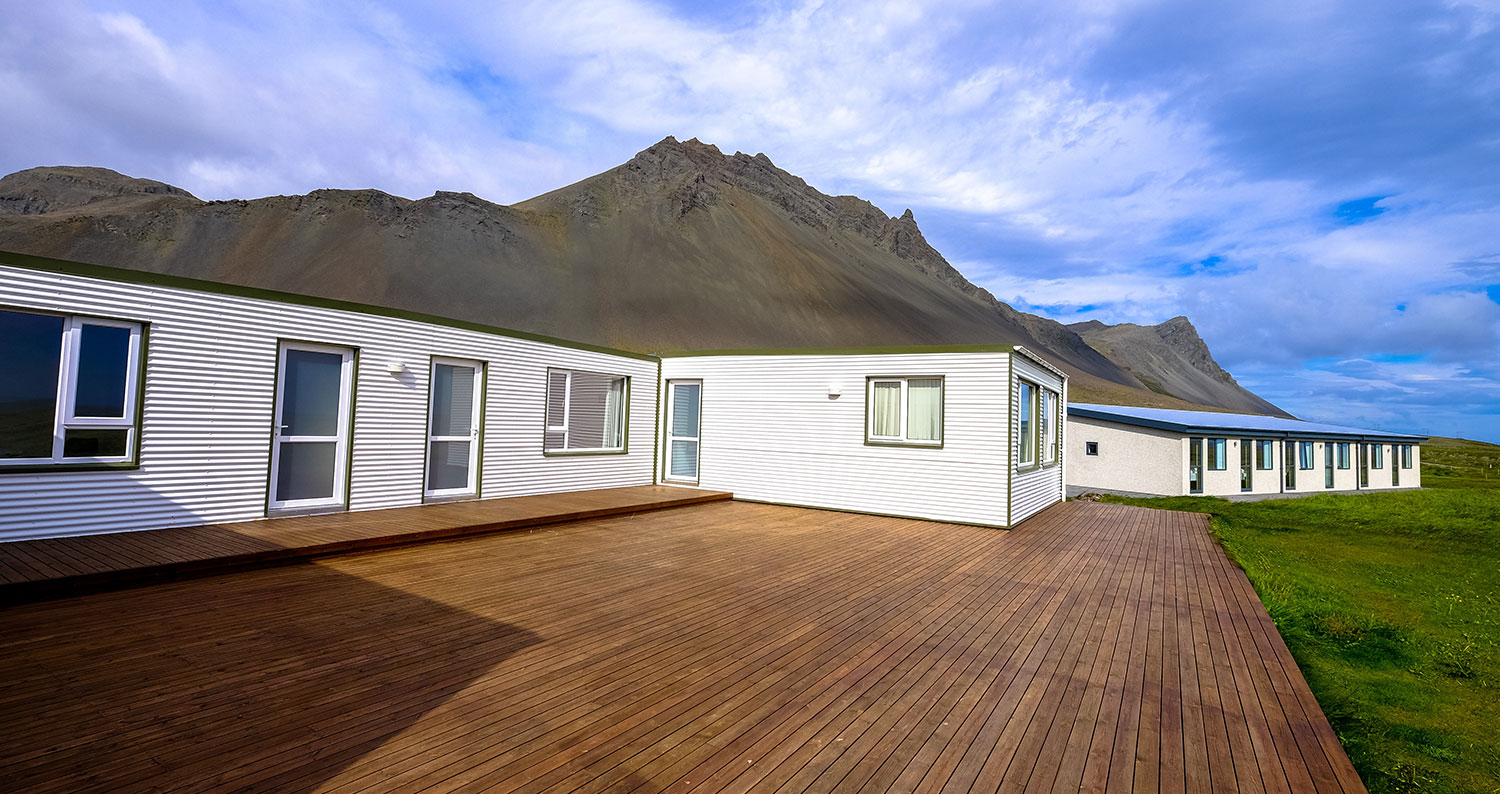 Honesty, integrity & experience
In the face of rapidly changing markets, understanding the value of your real estate assets is essential to making an informed business decision.
We deliver professional consulting services for:
Venture capital and private equity investors, all types of REIT and REIC – for project financing purposes, for internal needs, for mergers and acquisitions, for balance sheet purposes according to the International Accounting Standards, for initial public offerings, and compulsory acquisition purposes;
Commercial and institutional lenders, their advisors and shareholders – for mortgage collaterals, distressed assets, workouts and non-performing loans restructuring, for insurance and legal purposes,
Owners/investors seeking to buy/sell property;
Landlords/tenants wishing to be informed of the annual rent they should receive/pay.
We follow RICS, TEGoVA and IVS rules and regulations. Our professional valuation team has the relevant experience and undertakes various types of valuations and financial studies, based on the above-mentioned bodies' guidelines.
Members of our team are members of the Royal Institution of Chartered Surveyors (RICS), The European Group of Valuers' Associations (TEGoVA), the National Association of Estate Agents (UK), the CFA Society of UK, the Association of Chartered Certified Accountants (ACCA), and the Chamber of Independent Appraisers in Bulgaria.
We deliver valuations for all kinds of real estate for a wide array of purposes, including:
Mergers and Acquisitions
Development Appraisals/Highest and Best Use
Due Diligence
Feasibility Studies
Financing and Refinancing (Loan Security)
Fund Management Internal Reporting
Initial Public Offering (IPO)
International Financial Reporting Standards (IFRS)
Landlord & Tenant Negotiations
Litigations
Real Estate Investment Companies (REIC) Annual Reporting
AIMFD Valuation and Valuation Oversight